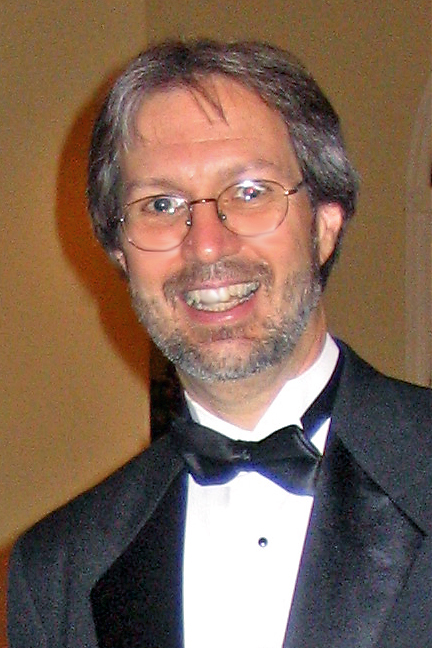 John E. Whitfield has served as the executive director and general counsel of Blue Ridge Legal Services since 1989. Prior to becoming the executive director, he served as law clerk, staff attorney, and supervising attorney since first joining the organization in 1980.
In 1981 he was awarded a Reginald Heber Smith Community Lawyer ("Reggie") Fellowship.
He was the 1998 recipient of the Virginia State Bar's Legal Aid Award and he was inducted as a Fellow of the Virginia Law Foundation in 2009.
In April 2012 John was one of 6 legal aid directors from across the country invited to participate in the White House Forum on the State of Civil Legal Assistance. Their panel discussion can be viewed here.
In October 2012 John was interviewed about his work as a legal aid attorney on The Story with Dick Gordon, a nationally syndicated public radio show produced by American Public Radio. That interview can be heard here.
He is a 1977 graduate of the University of Virginia's College of Arts and Sciences, and a 1981 graduate of the University of Virginia School of Law. He is a native and resident of Staunton.
His curriculum vitae can be accessed here.
John Whitfield can be reached at the Harrisonburg office.
Address:
Blue Ridge Legal Services, Inc.
P.0. Box 551
204 N. High Street
Harrisonburg, VA 22803
Phone:
(540) 433-1830  (800) 237-1041 (toll free for clients)
Fax:
(540) 433-2202
E-mail:
jwhitfield@brls.org