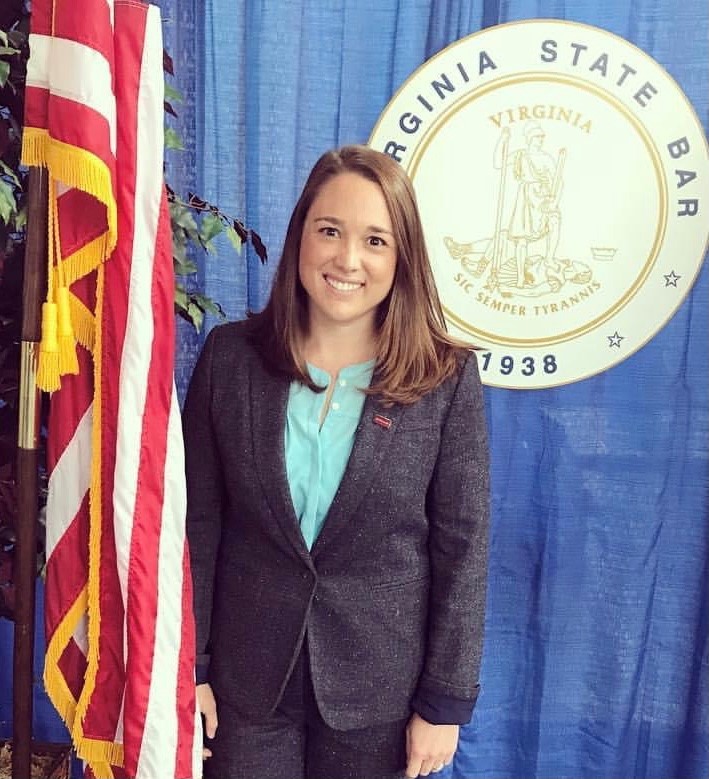 Elizabeth (Lizzy) Coltrane is a staff attorney in the Harrisonburg office, focusing on housing law.
Originally from Staunton, Lizzy graduated from Mary Baldwin University with a degree in Sociology and Social Work in 2008.  She then graduated from Elon University School of Law in 2016. Before joining Blue Ridge, she worked for Samuel I. White, P.C. in Virginia Beach. 
 In her free time, Lizzy enjoys spending time with her husband, son, and dog.
She can be reached at the Harrisonburg office.
Address:
Blue Ridge Legal Services, Inc.
P.0. Box 551
204 N. High Street
Harrisonburg, VA 22803
Phone:
(540) 433-1830  (800) 237-0141 (Toll free for clients)
Fax:
(540) 433-2202
E-mail:
ecoltrane@brls.org